High-Quality Replacement Windows and Installation Service in NY
Window Replacement Smithtown NY
Our Comprehensive Window Solutions for Smithtown NY
At Smithtown Windows and Doors, we are proud to offer a variety of window replacement services tailored to meet the unique needs of our clients and their homes. We know that each home is different and has its own specific requirements, and we have honed our skills to accommodate these differences. Here's a closer look at what we provide: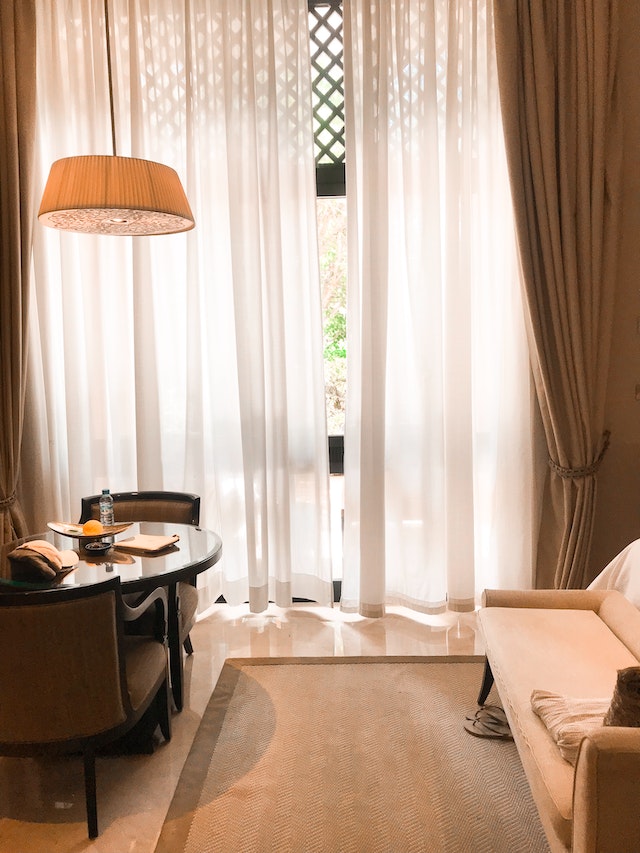 Our team, with its core values rooted in great customer service, holds a wealth of experience in dealing with all matters of window replacement in New York. When it comes to home improvement, we understand the importance of quality products. Hence, the materials used for window replacement are nothing short of top-tier. As a locally owned and operated business, we take great pride in helping homeowners in Smithtown, NY, enhance their properties.
Our dedication to our customers by delivering quality replacements product, competitive pricing, and an exceptional experience is unmatched. We understand that every home is unique, which is why we tailor our window solutions to meet your specific requirement for replacements. This way, we do not only meet but exceed your expectations, ensuring that you will recommend us to your friends and family. In addition, we provide free estimates to give you a clear picture of the expected replacement cost.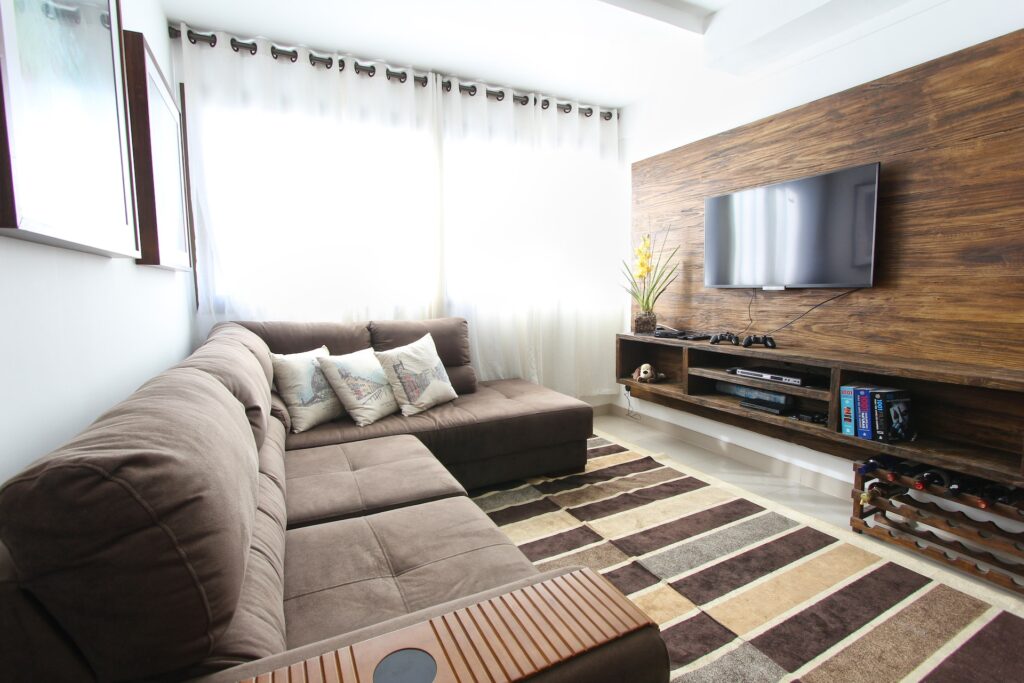 While we are based in Smithtown, NY, our reach extends to the surrounding locations. Our team has worked on numerous window replacement windows and door projects in:
Deer Park

Kings Park

Huntington Station

Forest Hills

West Babylon

Port Jefferson Station

Bay Shore

East Northport

Center Moriches

Saint James
The Benefits of Replacing New Windows
Replacing your home's windows can have a significant impact on your quality of life. The benefits are manifold and are reflected in several aspects of your home living experience.
Smithtown's Trusted Window Fix Masters
In Smithtown, NY, window replacement is just a fraction of what we do. Our local Smithtown window replacement pros extend beyond that, offering dedicated window repair services for both residential windows and commercial establishments. Whether it's a minor crack or a significant break, our Smithtown window replacement service ensures your windows are safe, secure, and functional. Trust our window replacement Smithtown team to bring clarity back to your view.
Before embarking on a door replacement project, you may have a few questions. Here, we answer some of the most common queries we receive from our customers in Smithtown, NY.
"Our residential window replacement experience with the team was wonderful. They offered a good price, worked efficiently, and left our home looking stunning with the new windows. We couldn't say enough good things about their professionalism and quality of work."
"Excellent work from the team on our home improvement project. They replaced our windows in a timely manner. Their professionalism was impressive, and they did a fantastic job. We are pleased with the quality of their work and would highly recommend them."
"We engaged the team for the window replacement of our business complex. Not only did they provide a reasonable price, but they also did an exceptional job. We look forward to future jobs with them."
"Great customer service, quality products, and a team that knows what they are doing. They did a great job with our windows. The business looks more attractive now. Highly recommended for commercial window replacement."
Take the first step towards enhancing the appeal, functionality, and energy efficiency of your home in Smithtown, NY. Our team is ready to provide you with an experience that surpasses your expectations. Whether you need a replacement window, installation, window repair, or door replacement, we've got you covered.
Experience the transformation that quality windows and doors can bring to your home. Contact us today and request a free estimate. Let our team guide you through the process.