Top-Notch Windows Installation in Smithtown | The Best Window Repair
Awning Window Replacement in Smithtown NY
Smithtown homes have a hidden secret that many have started to embrace. It's the Awning Window, a design marvel that our team knows all too well. With its top-hinged design, it ushers in an air of sophistication while also serving practical needs. Its seamless mechanism allows homeowners to enjoy even the smallest drizzle without compromising on indoor comfort, a feature that Smithtown residents have grown to adore.
Beyond its sleek design, the Awning Window carries a wealth of benefits. The window ensures maximum natural light, revitalizing every corner of your room. Its design promotes enhanced air circulation, a boon during Smithtown's warmer days, while also providing security, making sure you get a breeze without unwarranted intrusions.
But what about fitting it into diverse architectural styles? Our offerings cater to various sizes and dimensions, making sure there's an Awning Window perfect for every Smithtown home. From quaint cottages to sprawling estates, there's a size tailored for every need.
Keeping this window in its prime is a breeze. With just a periodic wipe with a damp cloth and a gentle check on its hinges, the Awning Window promises longevity, ensuring Smithtown homes maintain their modern edge for years to come.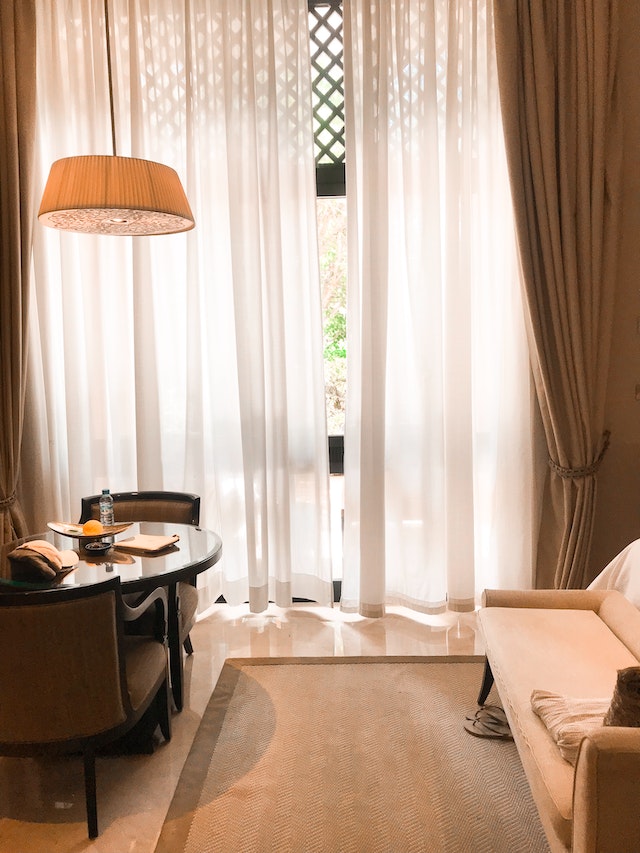 Experience Awning Windows with Smithtown Window Replacement and Doors
In the vibrant neighborhoods of Smithtown, the beauty and functionality of Awning Windows are unmistakable. Here's a deep dive into the myriad benefits they bring to modern homes.
From energy efficiency to aesthetic brilliance, Awning Windows stands as a testament to modern architectural advancements. Entrusted to the homes of Smithtown by our team at Smithtown Window Replacement and Doors, these windows aren't just about view and ventilation; they're about elevating lifestyles.