Top-Notch Windows Installation in Smithtown | The Best Window Repair
Energy Efficient Window Replacement in Smithtown NY
When you think of modern window innovation, our Energy Efficient Window stands out, thanks to its distinctive key features. Equipped with cutting-edge insulation technology, the window boasts UV-resistant glazing and air-tight seals, ensuring it remains at the forefront of design and functionality.
The benefits of having such a marvel in your space go beyond aesthetics. Experience significant savings on your energy bills, a drastic reduction in external noise interference, and enhanced security for peace of mind. Plus, Smithtown Window Replacement and Doors ensures the quality is unmatched.
Delving into specifics, the window's dimensions cater to the most common size preferences but also offer custom dimensions upon request. Crafted to perfection, its design integrates seamlessly into a plethora of architectural styles.
Caring for your Energy Efficient Window is as effortless as its operation. A gentle wipe-down with a soft cloth and mild detergent will maintain its pristine appearance and functionality. With Smithtown's commitment to excellence, ensuring the longevity of your investment is just a breeze away.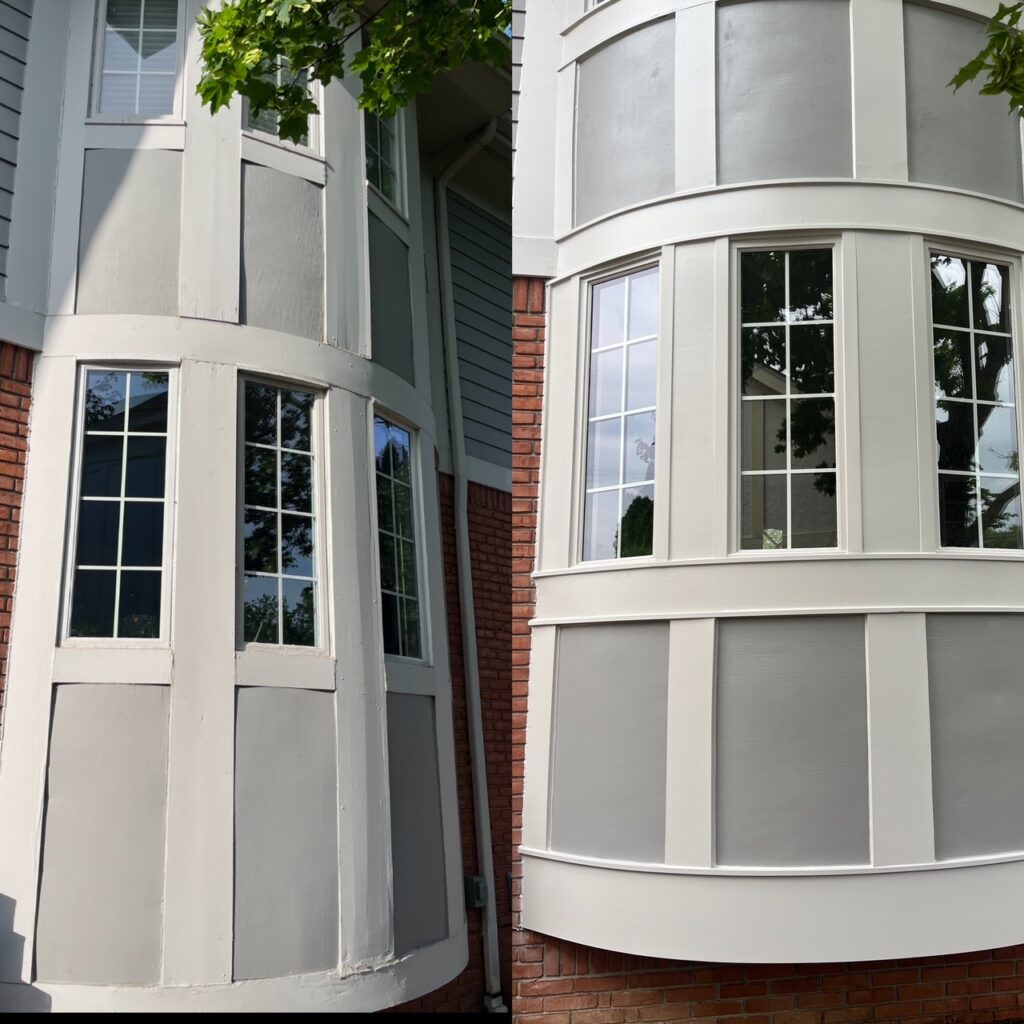 Smithtown Window Replacement and Doors Presents: A Guide to Energy Efficient Window Materials
When seeking the ultimate fusion of functionality and aesthetics for your space, the importance of energy efficient windows can't be overstated. Smithtown Window Replacement and Doors brings you a succinct guide to deciphering the best window materials for maximum energy efficiency.
To conclude, choosing the right energy efficient window material can significantly influence your energy savings and aesthetic appeal. Trust the team at Smithtown Window Replacement and Doors to guide you through your choices, ensuring a perfect match for your home or office.