Top-Notch Windows Installation in Smithtown | The Best Window Repair
Replacement Windows in Smithtown NY
In the bustling heart of Smithtown, our team has meticulously crafted windows that stand out in both design and function. These windows, characterized by their sleek frames and high-grade glass, promise not just clarity but also a contemporary touch that complements various architectural styles.
But aesthetics is just one facet. The real magic lies in the benefits these windows offer. Experience remarkable energy efficiency, ensuring that your indoor temperature remains comfortable while cutting down on utility bills. Additionally, the sound insulation feature promises a peaceful indoor environment, shielding you from urban noise. Lastly, with enhanced security features, rest easy knowing that your home is fortified against unwelcome intrusions.
Catering to diverse preferences, our windows come in a spectrum of sizes. Whether you have expansive walls craving panoramic views or compact spaces yearning for a touch of elegance, we've got you covered.
As for their upkeep, simplicity is the keyword. A gentle wipedown with a damp cloth, followed by a dry one, is all it takes to keep them spotless. On rare occasions, a mild detergent can be used to tackle stubborn smudges. Embrace the brilliance of Smithtown's finest, and let your home shine in a new light.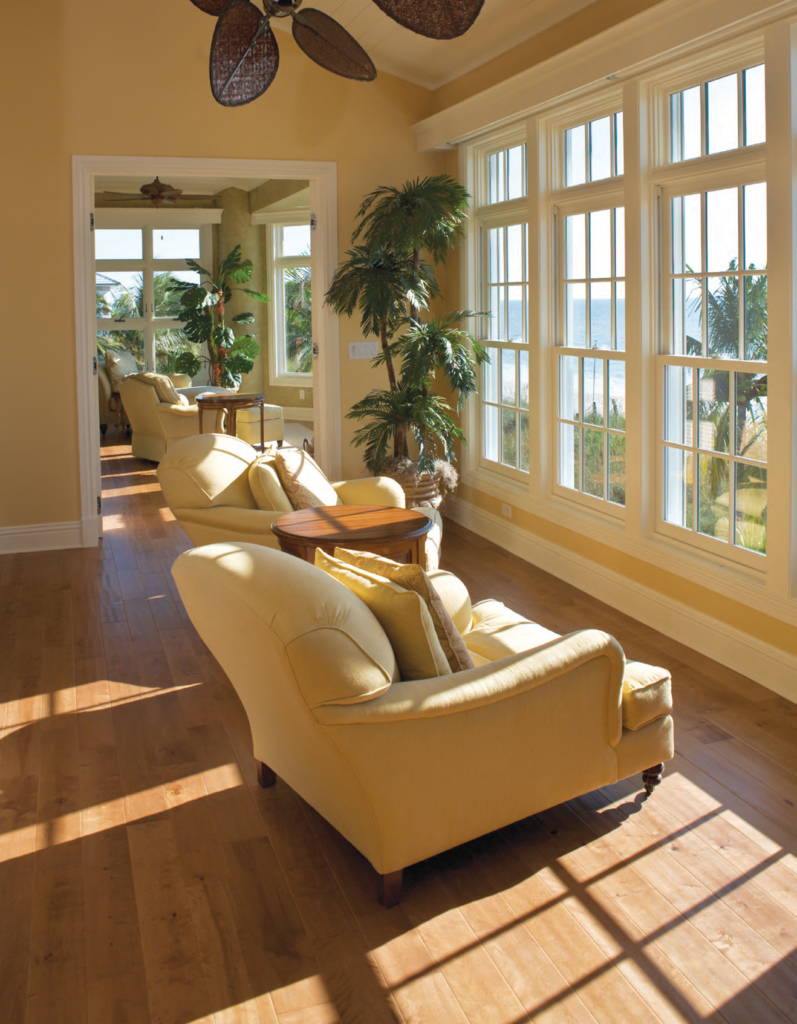 Smithtown Window Replacement and Doors Presents: The Ultimate Guide to Replacement Windows Styles
Your home's windows are more than just glass panes; they're reflections of your style and keepers of comfort. Delve into the eclectic world of replacement window styles, where every design has a story and a purpose. Let our team guide you through this intricate maze of styles to find the one that speaks to your soul.
To conclude, the world of replacement window styles is vast and varied. Each style offers unique benefits and aesthetics. Let our Smithtown team assist you in finding the window that mirrors your style and meets your needs. Your home deserves nothing but the best.