Top-Notch Windows Installation in Smithtown | The Best Window Repair
Bay Window Replacement in Smithtown NY
Embark on a journey of elegance and style with Bay Windows, a classic choice that has been gracing homes for decades. These windows are not just about letting in light; they are about making a statement, adding dimension, and creating a focal point in your home.
Starting off, Bay Windows are known for their protruding design, creating a bay in the interior of your home. This architectural gem features a central window flanked by two side windows at an angle, forming a bay. It's not just a window; it's a masterpiece that transforms both the interior and exterior aesthetics of your home.
Think of it as an investment that pays off in multiple ways. With Bay Windows, you're not just enhancing the curb appeal; you're also creating additional space that can be utilized in various ways. Be it a cozy reading nook, extra storage, or a mini indoor garden, the possibilities are endless. And let's not forget the panoramic views and floods of natural light that these windows generously offer.
In terms of size and dimensions, Bay Windows are versatile. Available in various sizes, they can be tailored to meet the specific needs and preferences of your home. Whether you prefer a subtle addition or a dramatic extension, these windows can be customized accordingly.
Caring for your Bay Windows is a breeze. Regular cleaning of the glass panes and a check on the seals and caulking to ensure they are in good condition is all it takes. With proper maintenance, these windows will continue to beautify your home and function perfectly for years to come.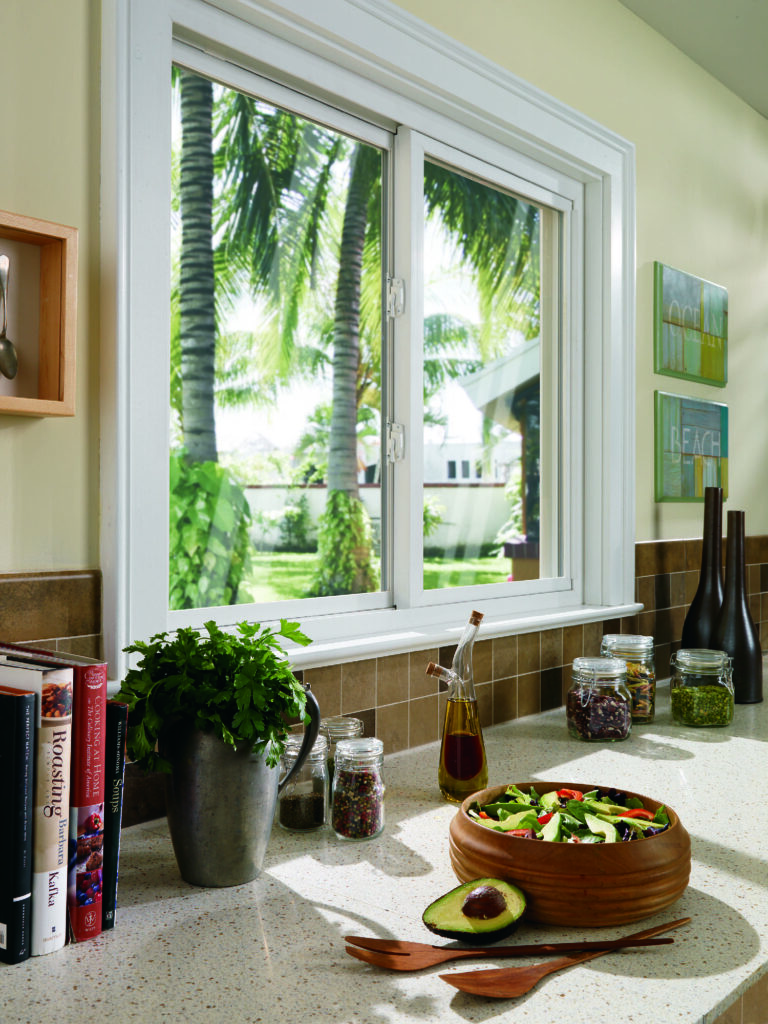 Unveiling the Types of Bay Windows with Smithtown Window Replacement and Doors
Discover the charm and diversity of Bay Windows with this insightful exploration of their various types, each bringing a unique flair to homes in Smithtown.
Bay Windows from Smithtown Window Replacement and Doors bring unparalleled beauty and functionality to homes. With a variety of types to choose from, each offering unique benefits, homeowners in Smithtown can find the perfect window to complement their space and lifestyle. Experience the blend of aesthetic appeal, additional space, and enhanced natural light with our exquisite Bay Window options.