High-Quality Replacement Doors and Expert Installation Service in NY
Door Installation Smithtown NY
Our Comprehensive Doors Solutions for Smithtown NY
Our team is dedicated to providing comprehensive door solutions to residents and businesses in New York. We understand that different buildings require different types of doors, which is why we offer a diverse range of door installation services. From garage doors and shower doors to entry and sliding doors, we have the skills and experience to handle it all.
In addition to installations, we also offer door repair and replacement services. If your door is damaged or simply showing signs of age, our team can restore it to its former glory or replace it with a new one that fits your style and design needs. We ensure our services meet your needs for home improvements.
We believe in quality workmanship and customer care. We strive to deliver excellent service in a timely manner at an affordable installation cost. As a result, we have received highly recommended reviews from our clients, affirming our commitment to customer satisfaction.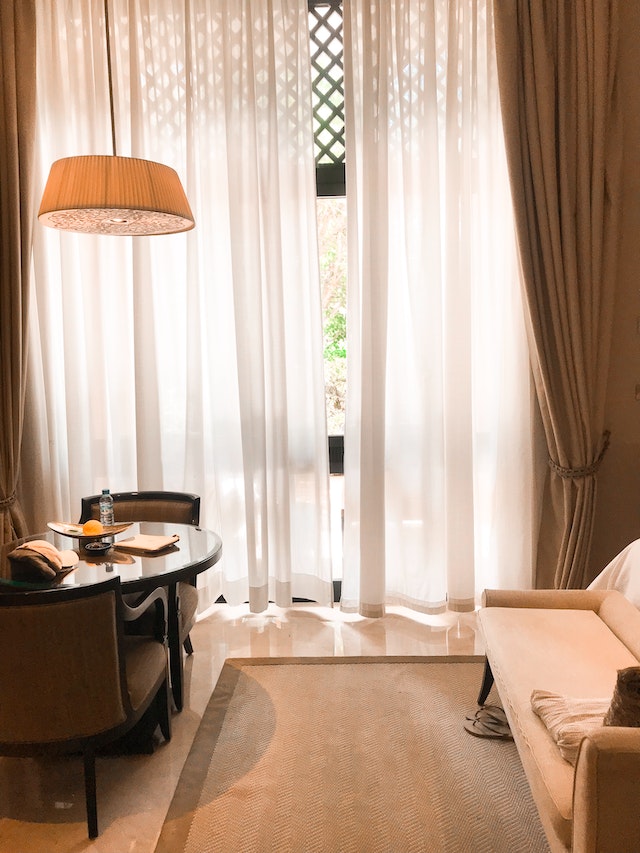 Welcome to the portal where quality, efficiency, and satisfaction converge. This team of professionals is dedicated to transforming the aesthetic appeal and enhancing the security of residences and commercial properties in Smithtown NY and beyond. While our name may not spell it out, our actions do: we specialize in the installation of doors and windows, enhancing the look and feel of homes and businesses alike.
Through the commitment to our craft, the skillful deployment of cutting-edge installation techniques, and the use of high-quality materials, we ensure each project is completed to the highest of standards. Smithtown NY homeowners have come to associate our team with excellence, and for a good reason – we never fall short of delivering exceptional results.
Why Choose Our Smithtown Door Installers?
There are a myriad of reasons why homeowners and business owners in Smithtown NY trust our team for their door installation needs. To begin with, we take pride in delivering quality workmanship in every project we handle. Our skilled professionals complete all installations efficiently, ensuring the job is done correctly the first time.
Additionally, we are locally owned, which means we understand the unique needs and preferences of the Smithtown NY community. We also believe in transparency, which is why we offer free estimates so you know what to expect from the start. Lastly, our commitment to customer satisfaction is unparalleled – we aren't satisfied until you are.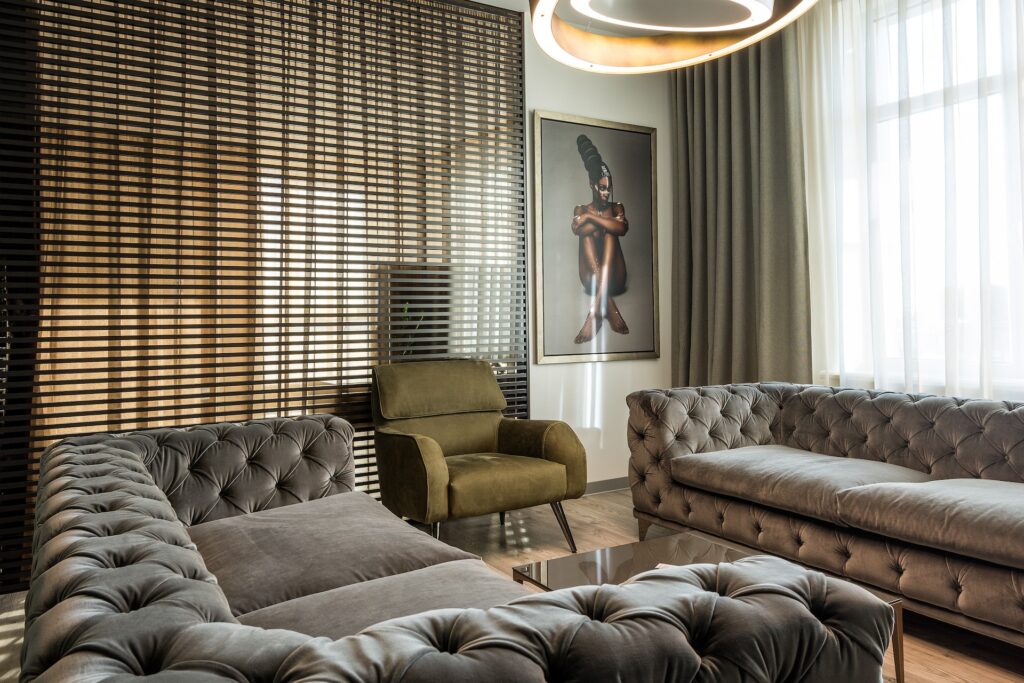 We Proudly Serve Smithtown NY and The Surrounding Areas
Our services extend beyond Smithtown NY, covering various neighborhoods and suburbs within the greater Smithtown NY area. These include:
Huntington Station

Deer Park

West Babylon

East Northport

Saint James
We understand the unique architectural styles in each of these areas, and our door and windows pro offers services to meet the needs of clients in each locale.
The Benefits of Replacing Doors
Replacing doors is more than just a home improvement project; it's an investment that comes with numerous benefits. For starters, a new door can significantly enhance the curb appeal of your home, giving it a fresh, updated look. Additionally, energy-efficient doors can help reduce heating and cooling costs, helping you save money in the long run.
Security is another critical factor. New doors, especially those made from robust materials, can enhance your home's security, giving you peace of mind. Lastly, replacing old doors can increase your home's value, which can be especially beneficial if you plan on selling in the future.
Safety Features Tailored for Smithtown Residences and Businesses
At Smithtown Window Replacement and Doors, we don't just stop at offering you the best door installation in Smithtown, NY. We ensure that your home or business is not only stylish but also safe. Our rich catalog of services showcases our commitment to providing Smithtown residents with comprehensive solutions tailored for both residential and commercial clients. Here's a deeper look into our expanded offerings.
Replacing a door is a significant investment and naturally, you might have some questions. Here are answers to some of the most frequently asked questions about door replacement.
We're Your Trusted Partner in Smithtown:
Don't just take our word for it. Here are some reviews from our satisfied customers.
"The team did a fantastic job with my front door replacement. They were professional, efficient, and the result is stunning. I couldn't be happier with their service."
"I had my garage door replaced by the team. Not only did they do great work, but they also completed the job in a timely manner. Highly recommended!"
The team installed new entry doors for our office building. Their work was top-notch, and they were very professional throughout the process."
"Our business needed new sliding doors, and the team delivered. They were efficient, and professional, and the doors look great!"
Don't wait another day to enhance your home's curb appeal, security, and energy efficiency with a new door. Contact us today for professional door installation services in Smithtown NY. Excellent service, quality workmanship, and customer satisfaction are just a call away. Remember, at our company, we don't just install doors – we open opportunities for a better, more comfortable living and working environment.
Get in touch with us now!