High-Quality Replacement Doors and Best Door Installation Services in NY
Door Replacement Smithtown NY
Smithtown Window Replacement and Doors Company
Our Comprehensive Doors Solutions for Your Home and Business in Smithtown NY
We offer a broad range of door services for both residential and commercial properties and businesses in Smithtown NY and surrounding areas. Our services include door replacement, installation, repair, and maintenance of various types of doors such as entry doors, exterior doors, and garage doors.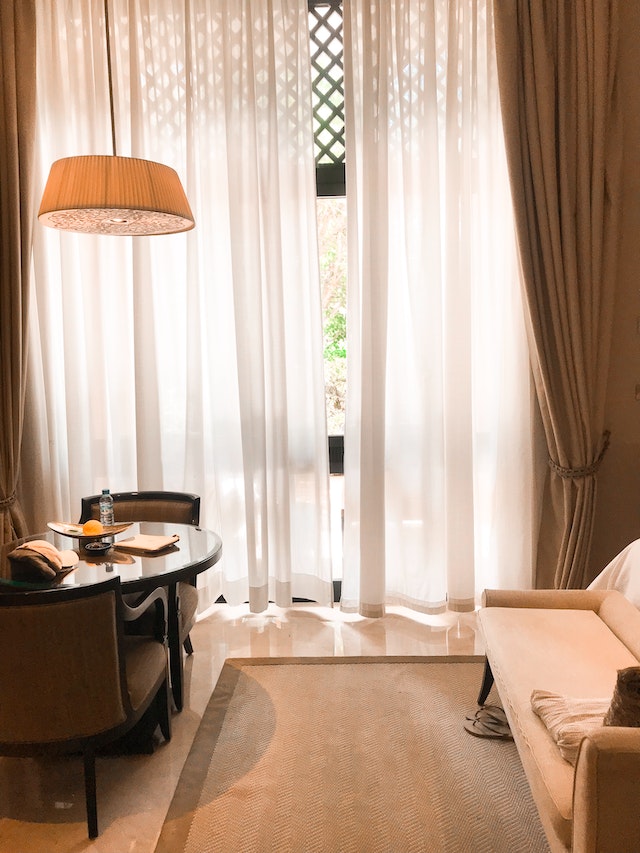 Our team, with its core values rooted in great customer service, holds a wealth of experience in dealing with all matters of window replacement. When it comes to home improvement, we understand the importance of quality products. Hence, the materials used for window replacement are nothing short of top-tier. As a locally owned and operated business, we take great pride in helping homeowners in Smithtown, NY, enhance their homes.
The selection of a company to entrust with your window or door project is a significant decision. Smithtown Window Replacement and Doors has been trusted by homeowners and contractors for years, offering an unrivaled blend of quality, reliability, and customer-centric services. Not just any team of contractors, our professionals are true craftspeople passionate about preserving the architectural integrity of your home while enhancing its efficiency and comfort.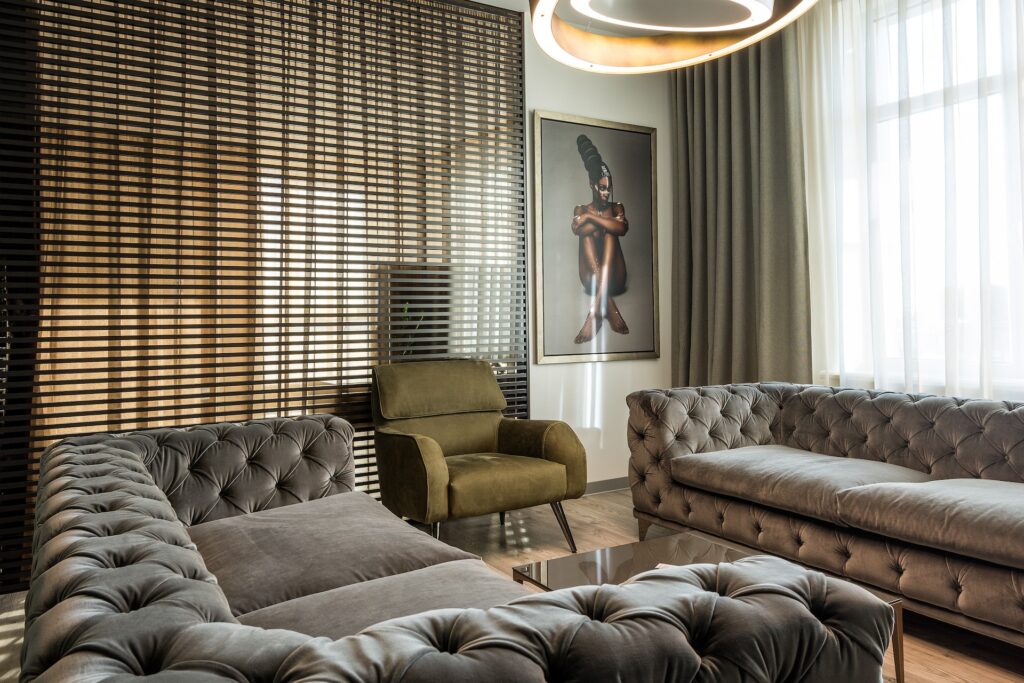 Areas We Serve in Smithtown and the Surrounding Areas
Our team is proud to serve Smithtown and surrounding locations throughout Long Island. As locally owned door and window service providers, we understand the unique needs of homes in this region. We extend our services to a variety of areas, including but not limited to these popular locations:
West Babylon

Huntington Station

Deer Park

Kings Park

East Northport

Saint James
The Benefits of Replacing Doors
Replacing your doors, be it a front door or a garage door, brings an array of benefits, not only to your home's aesthetics but also to its overall efficiency and value. The advantages of investing in door replacement services are significant and diverse, encapsulated in the following points:
More Than Just Doors: Complete Services for Smithtown Homeowners & Businesses
Smithtown's Door Palette: Premium Materials for Every Vision
When it comes to door replacement, many questions may arise. We have compiled frequently asked questions, from the replacements to the installation cost. We are here to help you navigate this process with ease.
Your Trusted Partner in Smithtown
Hear directly from our satisfied customers who availed our comprehensive solutions, from windows installation, replacement windows, doors replacement, and door installation, serving Smithtown, NY.
"I have nothing but praise for the Smithtown Window Replacement and Doors team. They did a fantastic job replacing my front door. The entire process was handled professionally, and I am pleased with the outcome. Plus, the price was very reasonable. Highly recommended in NY!"
"We recently had our garage door replaced by the team at Smithtown Window Replacement and Doors. They did an excellent job. The new door has improved the curb appeal of our home significantly. Very efficient and professional service!"
"Our office building needed a new entry door. We hired Smithtown Window Replacement and Doors for the project. They did an excellent job in a timely manner. The new door is not only beautiful but also much more energy-efficient. Great work, guys!"
"We own a small business in Deer Park, and we needed to replace our garage doors. Smithtown Window Replacement and Doors did an excellent job, and we have received numerous compliments from customers. The team was professional, and their work exceeded our expectations."
At Smithtown Window Replacement and Doors, we're committed to providing the highest quality service for your window and door projects. With a focus on excellence and a dedication to customer satisfaction, we're here to ensure that your project is executed seamlessly.
Contact us today for a free estimate!