Top-Notch Windows Installation in Smithtown | The Best Window Repair
Replacement Doors Replacement in Smithtown NY
Our bespoke doors blend durability with design finesse, offering a seamless integration of security features with aesthetic appeal. Each door from our curated collection comes equipped with the latest locking mechanisms, wrapped in finishes that withstand the test of time and weather.
Stepping through one of our doors transcends the ordinary experience, owing to the energy efficiency, enhanced home value, and noise reduction they provide. Not only do they serve as a gateway to your personal haven, but they also contribute to a quieter, more comfortable living environment.
Caring for your door is as simple as a seasonal wipe-down with a damp cloth to maintain its pristine condition. The materials selected by our team are chosen for their longevity and ease of maintenance, ensuring your door continues to make a statement with minimal effort.
In every aspect, from design to function, doors provided by our team echo the commitment to quality and attention to detail that Smithtown Window Replacement and Doors is known for. Whether you reside in the bustling heart of Smithtown or its tranquil outskirts, our doors stand as a testament to your home's integrity and your taste for the exceptional.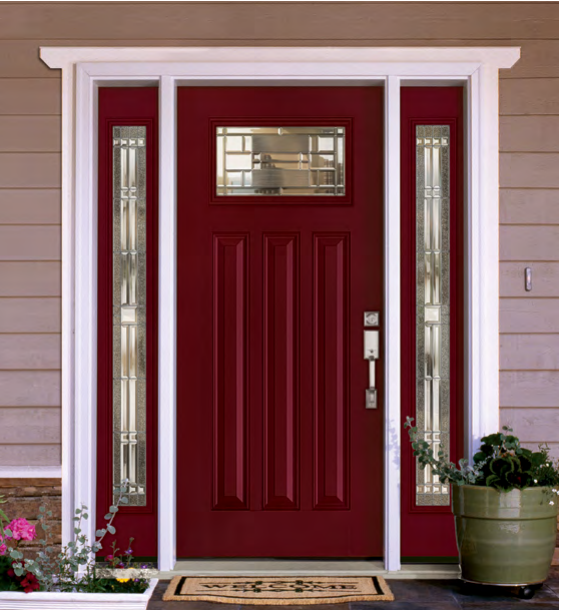 Unveiling Elegance: Smithtown Window Replacement and Doors Guide to Replacement Doors Styles
When it's time to elevate the essence of your home, our team at Smithtown Window Replacement and Doors presents a collection that merges tradition with innovation. A door is more than a mere entryway; it's a statement of style, a guardian of your home, and a warm welcome to guests. Discover the style that resonates with your personal aesthetic and the architectural spirit of your home.
In Smithtown, every home has its own distinct narrative, and our door styles are chapters in your home's unique story. With a blend of quality, design, and the art of craftsmanship, Smithtown Window Replacement and Doors ensures that your choice is an extension of your personal taste and a testament to our commitment to excellence.