Top-Notch Windows Installation in Smithtown | The Best Window Repair
Double Hung Windows Replacement in Smithtown NY
Two operable sashes sliding vertically define Double Hung Windows. This unique design offers unmatched flexibility in ventilation. With a secure locking mechanism and the sashes' fluid movement, these windows bring a seamless blend of beauty and utility.
Enhanced natural ventilation stands out when describing these windows, letting homeowners enjoy the freshness of the outdoors. Their secure locks provide added safety, giving peace of mind. Given our team's meticulous attention at Smithtown Window Replacement and Doors, the promise of durability is evident, with the windows enduring across seasons.
Our diverse range caters to various aesthetic and functional needs, with most windows measuring around 3 feet in width and 5 feet in height. However, for those with a specific vision, bespoke dimensions are always an option.
Caring for Double Hung Windows is straightforward. Their tilt-in feature makes cleaning simple. A gentle wipe with a damp cloth periodically and ensuring the tracks remain free from dust is all it takes to keep them functioning at their best.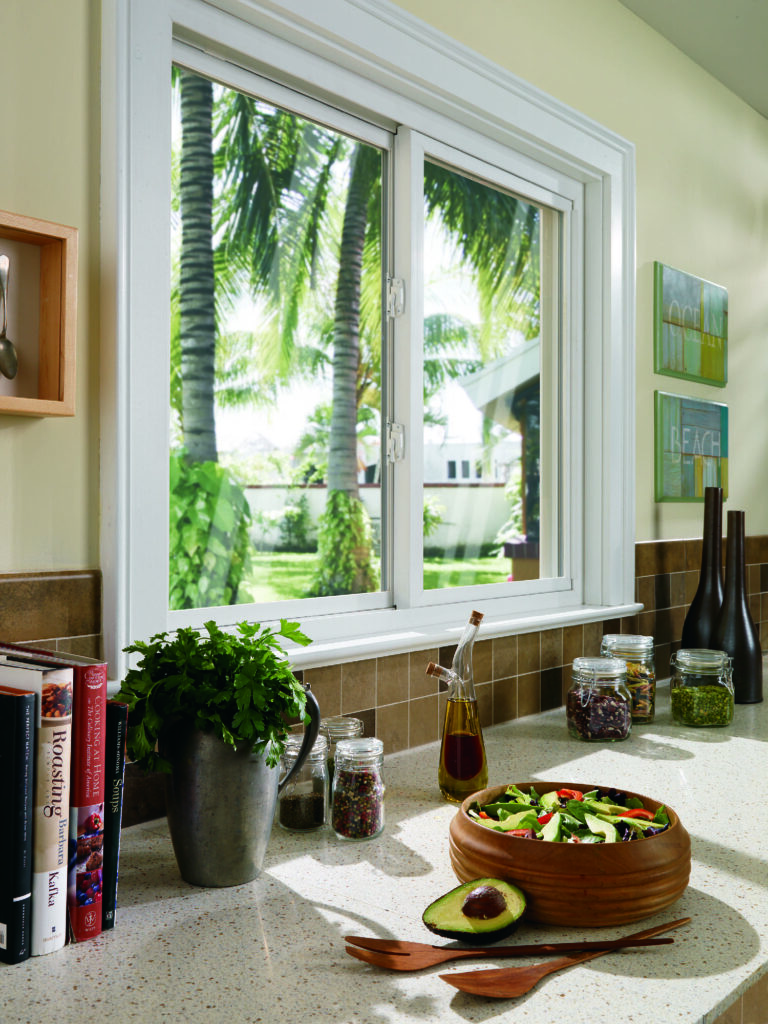 Harnessing Efficiency: Smithtown Window Replacement and Doors' Energy-Savvy Double Hung Windows
In the heart of Smithtown, our team brings forward Double Hung Windows that are not just beautiful but also champions of energy conservation.
In Smithtown, where tradition entwines with modernity, Smithtown Window Replacement and Doors brings you Double Hung Windows that perfectly encapsulate this ethos. Infused with cutting-edge energy efficiency features, these windows aren't just a nod to a bygone era; they are forward-thinking in every sense. Trust in our offerings as we merge aesthetic appeal with practicality, ensuring every Smithtown home stands out yet remains warmly insulated within.