About Smithtown Windows and Doors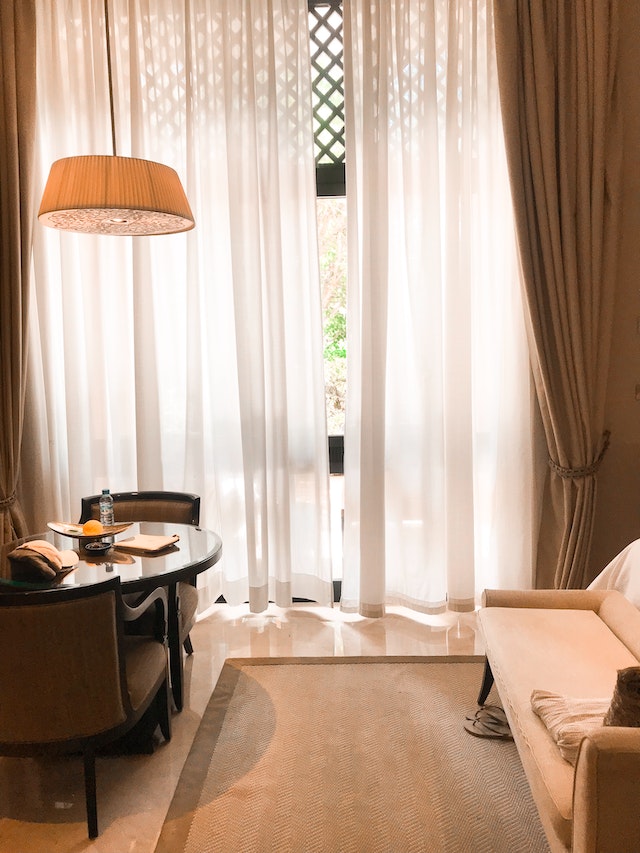 Smithtown Window Replacement and Doors began as a humble family business over 30 years ago, nestled in the heart of Smithtown. From our very first project, we made it our mission to provide unparalleled service, combining top-tier materials with exceptional craftsmanship. Throughout the years, we've transformed countless homes, lending them beauty and functionality, and in the process, we've grown to become a household name in the community.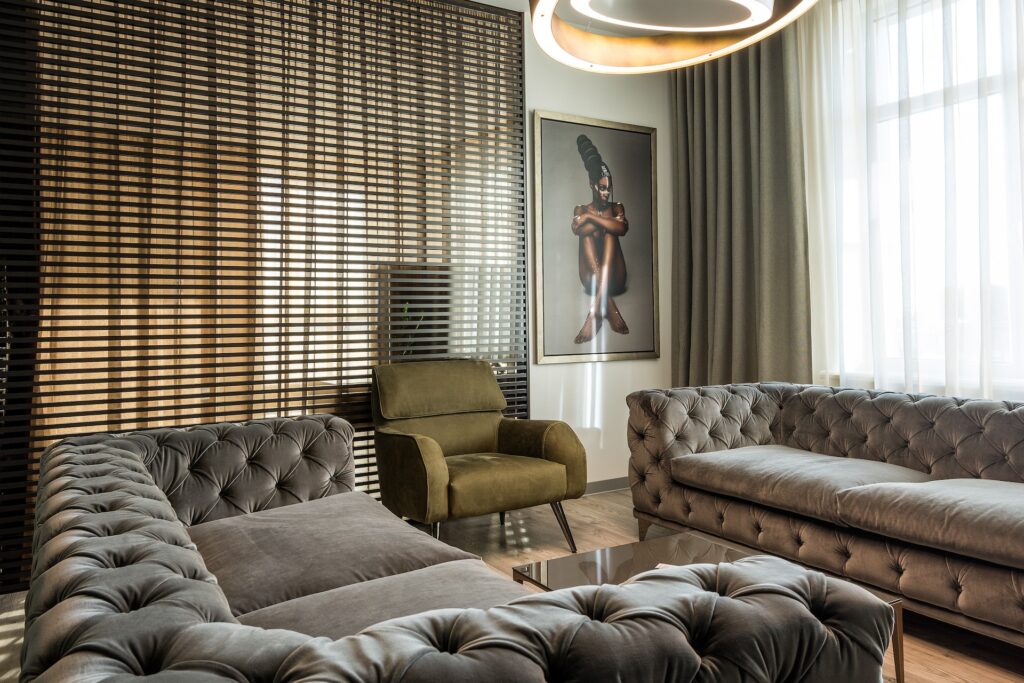 At Smithtown Window Replacement and Doors, our mission is clear: to provide the highest quality windows and doors that match the unique needs and aesthetics of each home we work on. But it's more than just products; it's about delivering a seamless experience, from the moment you consult with us until the final installation. We believe every homeowner deserves the best, and we strive every day to ensure we exceed expectations.
Smithtown Window Replacement and Doors is committed to delivering top-quality, durable products with transparent communication. They view projects as enhancements to homes, prioritize customer satisfaction, and stay updated on industry innovations. Deeply rooted in Smithtown, they actively engage in community events. Safety remains paramount in all their operations.
The Smithtown Window Replacement and Doors Advantage
When you choose us, you're not just getting a window or door; you're getting the Smithtown Window Replacement and Doors advantage. This means:
Ready to transform your home with state-of-the-art windows and doors? The Smithtown Window Replacement and Doors team is eager to assist. Whether you have a vision in mind or need guidance on what's best for your space, we're here to help. 
Contact us today, and let's embark on a journey to beautify your home.