Top-Notch Windows Installation in Smithtown | The Best Window Repair
Entry Doors Replacement in Smithtown NY
Welcome to an entryway that redefines elegance and robust functionality. Our team at Smithtown Window Replacement and Doors offers entry doors designed with an eye for detail and a vision for the future, featuring advanced locking mechanisms for security and a variety of finishes to match your unique aesthetic.
Embrace the transformative benefits of our doors: enhanced curb appeal, improved energy efficiency, and a noticeable reduction in outside noise. Each door is an investment in tranquility and savings, with energy-efficient materials that help maintain your home's temperature and reduce utility costs.
Dimensionally versatile, our doors are tailored to fit the unique character of your Smithtown home. With a broad spectrum of sizes and the flexibility for custom dimensions, our doors are crafted to be a seamless and perfect fit for any entryway, ensuring a look and feel that is as precise as it is striking.
Caring for your new door is as simple as its design is sophisticated. A gentle wipe with a damp cloth maintains the finish, while occasional lubrication of moving parts ensures flawless operation. With minimal care, your door will remain a point of pride in your home for years to come.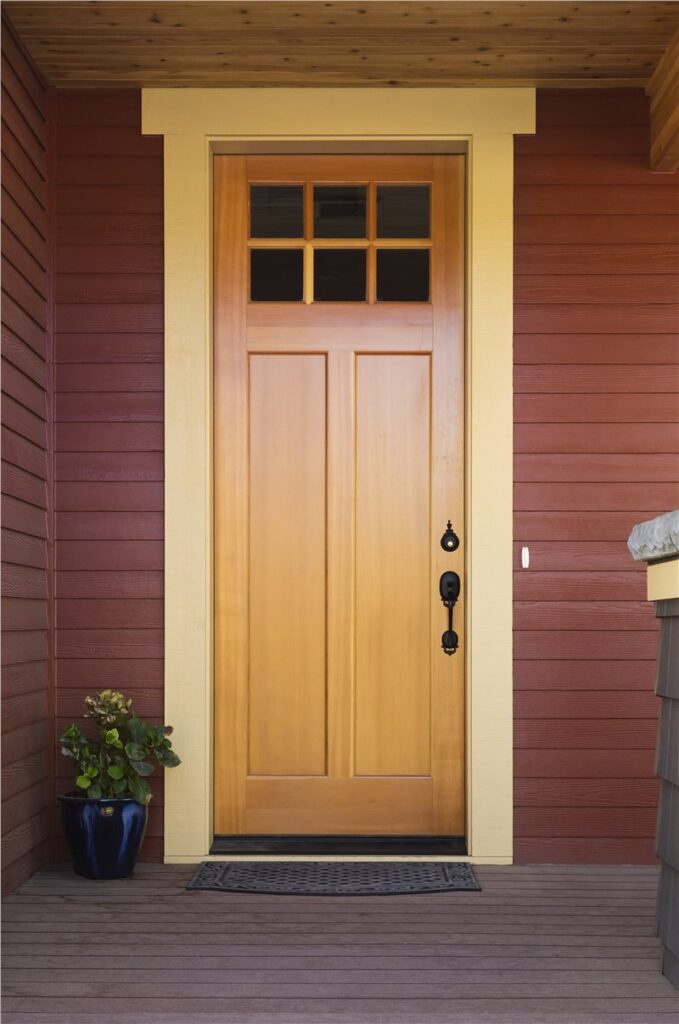 Elevate Your Home with Smithtown Window Replacement and Doors' Energy-Efficient Entry Solutions
Enhance the entrance of your Smithtown home with a harmonious blend of security, style, and energy efficiency. Our selection of entry doors is designed not only to impress but also to provide a superior barrier against the elements, ensuring a comfortable and cost-effective indoor environment.
Smithtown Window Replacement and Doors is committed to delivering not just entry doors but entrances to a greener, more energy-efficient living. With each door installed, we promise excellence and the added value of reducing your environmental footprint. Step through the door to efficiency and style today!