Top-Notch Windows Installation in Smithtown | The Best Window Repair
Slider Windows Replacement in Smithtown NY
In the realm of innovative design, our team proudly presents the Slider Windows, seamlessly merging modern aesthetics with high functionality. With ultra-smooth gliding tracks, these windows offer unobstructed views, ensuring every gaze outside is a delightful experience.
Beyond just good looks, the Slider Windows offer a myriad of benefits. Natural light floods your interiors, enhancing the ambiance while cutting down on artificial lighting needs. Moreover, they provide excellent ventilation, ensuring fresh air flow, and, when sealed, remarkable energy efficiency that can potentially lead to savings on utility bills.
Standard dimensions cater to a wide range of architectural needs, but customization options are always available for those unique spaces in your home. Each window is meticulously crafted, ensuring it fits just right, enhancing not just your views but also your home's overall appeal.
Caring for our Slider Windows is a breeze. Gently wipe the glass with a soft cloth and mild cleaner, avoiding abrasive materials. For the tracks, occasional vacuuming or brushing ensures unhindered movement. And for those in Smithtown, rest assured, we're right here with you, offering windows that don't just frame views but also dreams.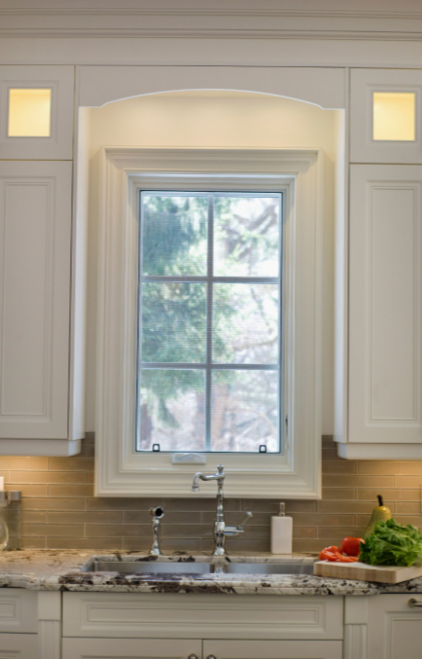 Smithtown Window Replacement and Doors' Slider Windows: Where Elegance Meets Fortified Security
At the heart of Smithtown, we understand that a home's safety is paramount. When it comes to slider windows, their aesthetic appeal is just the tip of the iceberg. Dive deeper, and you'll discover a world of security features tailored for the vigilant homeowner.
Concluding, when it's about security coupled with elegance, Smithtown Window Replacement and Doors is where your search culminates. Our slider windows are not just a statement piece, but a testament to our commitment to safety and sophistication.